The great thing about yard sales is the element of surprise. Will you sell that top-of-the-line jig saw made in Switzerland, only used a couple of times, still in its fancy case? Will someone not be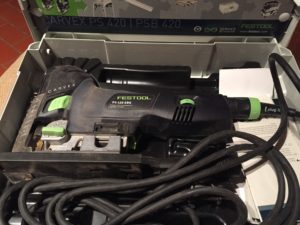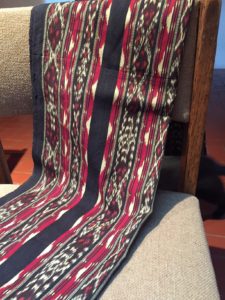 able to resist that shawl in beautiful earth tones from Bali? What about the Japanese vase made out of a fat section of bamboo, so simple and elegant?We had a yardsale today and none of the above sold. No matter. It was a great day, and I'll tell you why.
I was selling a dozen or so Easton Press books. They are the classics, leather bound with fancy gold (real gold, they say) lettering and designs on the covers, gold edged pages and elegant illustrations. I inherited them and although they are handsome on a bookshelf, they just didn't look comfortable on our bookshelves. They needed another home where they would be loved.
Two sisters came along, shorts, pierced ears, cute purses and ball caps. The younger one saw the books. "Ohhhh. I love books!  These are so great! I just love them!" and she picked up one, petting the cover, fingering the gold embossing. She opened it lovingly, cooing over the print, the illustrations, and generally being a really enthusiastic teenager.
"Do you have Of Mice and Men?" She was almost afraid to ask. It was a long shot that it would be one of the dozen in the box. (more…)
Read More