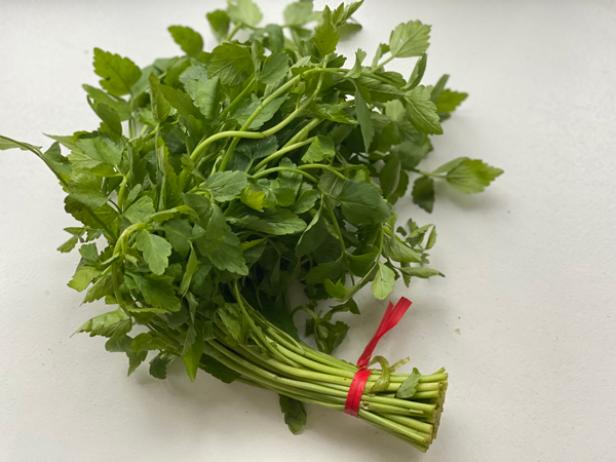 I saw the film Minari the other night and was moved for many reasons. It's a beautifully told story, but one aspect of it hit me particularly hard.
The set up of the film is this: an immigrant Korean family of four begins a new life raising Korean vegetables on their own piece of rich, brown farmland in Arkansas. What's your first thought? Mine was: "Wow, this is not going to go well. Those rural Arkansas folks are going to make their lives miserable. The poor struggling immigrants may survive or they may not but this will be a movie about racism and the deep divides in America today. How could it be anything else?"
What a surprise I got. This is a movie about a couple, Jacob and Monica, who fight a lot, and loudly, inside their small mobile home, upsetting their children, David 5 and Anne 10. The farm is Jacob's dream, not shared by his wife who wants to be closer to friends, church, and a hospital, in case David's heart defect becomes a crisis, which it could at any moment. They are on the verge of splitting up, when a very unconventional grandma arrives from Korea, providing both help and a new source of stress. This could be any family anywhere, right?
(more…)
Read More