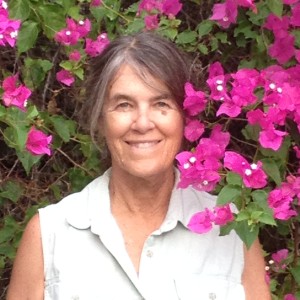 Born and raised in Seattle, I experienced my first culture shock when I went east to college. At Radcliffe College in Cambridge, Massachusetts, I was exposed to a great education, a foreign culture (New England), and the exciting turmoil of the 1960s.  I graduated without a career plan and was extremely lucky to land an editing job with Dr. Robert Coles, a brilliant and compassionate child psychiatrist and author, who was working on a series of books, "Children of Crisis." He was interested in why some children could survive unscathed the violent integration of southern schools, and why others crumbled under the stress. His approach, his sensitivity and his desire to help affected me deeply. I also was captivated by his ability to give voice to the voiceless, by including in his writing long passages in the voice of the real people of these conflicts – a confused child, a desperate mother, an overwhelmed teacher, etc.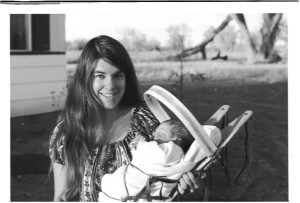 Unable to stay in a quiet office, given my new awareness, I became a welfare worker in the Roxbury neighborhood of Boston. With other equally naïve new graduates, I had a ridiculously large caseload, gave away all the money and goods allowed by law, and probably made some very bad choices. Fortunately for the taxpayers of Boston, I left New England after two years and headed to the southwest where I lived in the heart of Navajo Country for almost eight years. (See Books for more on this life changing experience.)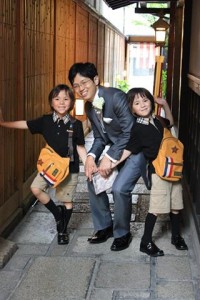 Moving to Santa Fe, New Mexico, I worked as a paralegal, while raising two sons. My mediation career began in the late 1980s at the non-profit Western Network, where I became a partner. Since its dissolution in 1999, I have been principal of Lucy Moore Associates, a firm offering mediation, facilitation, consultation and training. I specialize in natural resource and public policy issues, often working with multiple parties and multiple issues. In "Common Ground on Hostile Turf: Stories from an Environmental Mediator," I tell the stories of ten of my most challenging cases.
My partner is Roberto Gallegos, an artist working in wood and metal. We live outside Santa Fe with two cats, Jesse James and Benny Hana. I have three grandsons, who live far away and I don't see as often as I would like.