"2.5 million dollars! You've got to be kidding!" I could hear my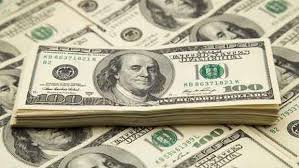 husband on the phone in the kitchen. I jumped out of my desk chair and hustled in to see what was going. Yes, "hustle" is the operative word.
"Wait I have to tell my wife. Lucy! We just won 2.5 million dollars!" I looked at his face. He was having a good time. I looked at the number on his cell phone display screen, It was an 876 area code. Kingston, Jamaica. "She is so excited!"  I leaned toward his phone, now on speaker, and made excited noises.
A slightly accented voice on the other end said that all we had to do was send $500 to a charity via Western Union, and he would make sure that the money was on its way to us immediately. "And," he added, as if this was just because we were such nice people, "you will also receive a 2016 Mercedes Benz, a gold one!" I made swooning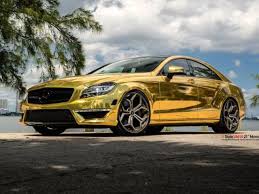 noises, and Roberto ratcheted up his excitement and disbelief. "Yes, yes, my friend," our benefactor went on, "The car will come to you tomorrow on a UPS truck, and the driver will also have the check for 2.5 million dollars, and he will take you to the bank so you can deposit it."
Read More