A few months ago I facilitated a six-day Tribal Wetlands Workshop on zoom. Participants were tribal leaders, staff and members who were involved in protecting and maintaining tribal wetlands. The Environmental Protection Agency (EPA) organized the workshop and a colleague and I were under contract to plan and facilitate the event. We worked with a planning team of both EPA and Native American representatives to make sure that the workshop met a variety of goals: teach methods and strategies for managing wetlands, provide opportunities for tribes to collaborate and learn from each other, and highlight the cultural, spiritual, social and economic values of wetlands for tribal communities. The workshop was packed with great presentations on a wide range of topics and there was time for questions and discussion among the 40-50 participants as well. All in all it was a success, but as is often the case, what I remember most vividly is a moment of facilitation crisis. This is how it unfolded.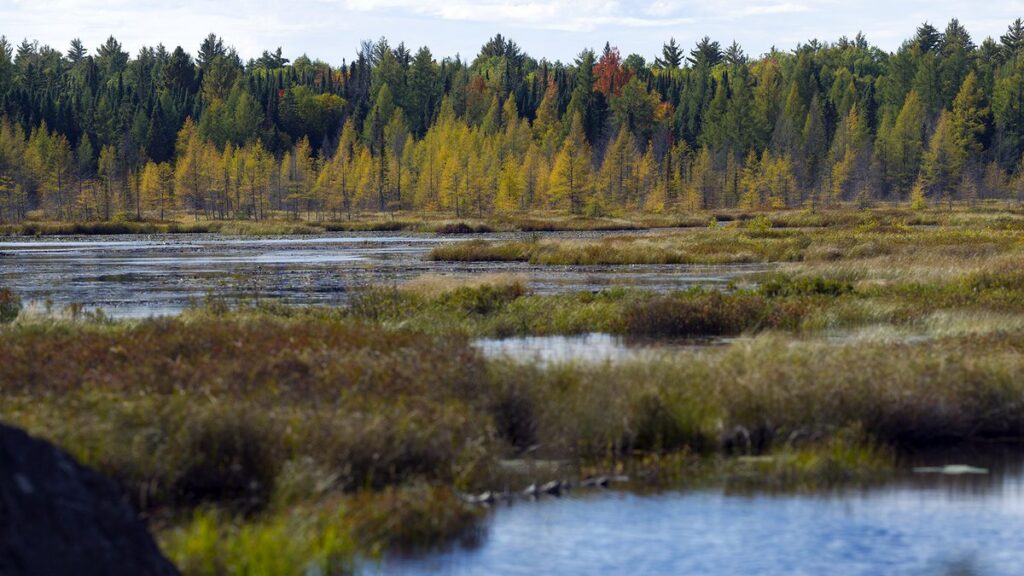 Almost all gatherings with tribal participants that I facilitate – in person or on zoom — begin with a prayer from a tribal elder. I learned long ago that this brings calm and a sense of community to whatever discussion follows. It also seems to balance the power in the room. The non-Indian professionals who might be perceived as the more powerful ones at the table are humbled by a prayer in a language they don't understand, invoking powers that clearly overshadow those on earth. I enjoy those moments and appreciate the tribal elder's message that points us in the direction of a productive, respectful day.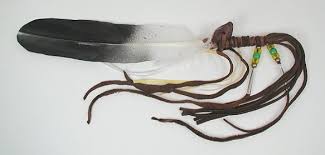 For the Wetlands Workshop I assumed that we would begin each morning with a prayer. I had asked the planning team to invite tribal candidates hoping to have these prayer-givers lined up in advance, by the first morning of the workshop there was no such person identified. Instructions were to ask a tribal elder to "step forward" on the screen and offer a prayer. This is not unusual, I have done it many times and a generous tribal member always answers the call.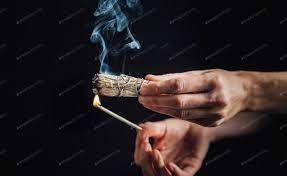 So on the morning of the first day, I welcomed everyone and spoke of our hopes for a successful workshop. And then I said that I always appreciated starting a gathering like this with some remarks, a prayer perhaps, from a tribal elder. I said I would welcome anyone stepping forward who could offer us this gift. I let a beat or two pass, understanding that I was taking the audience by surprise and that probably two or three candidates were thinking it over, waiting to see if someone else volunteered. I asked again in a way that I hoped was warm and welcoming. I didn't want to sound desperate or needy. Silence. I scanned the three screens full of faces for someone who appeared to be getting ready to speak up. No sign. More silence. I offered the invitation one last time to no avail. My only option was to move on and do my White facilitator thing, reviewing the agenda, offering groundrules, etc. But I just couldn't do it. We needed that time for coming together, honoring the time and place, naming the values that we all share, blessing this workshop and its good intentions.
I stepped into some very large shoes and said something like this: "I can remember many beautiful prayers and words of welcome offered by tribal members over the years. I have always appreciated that gift and I know that it helps us all move into this space together with a feeling of respect and with the knowledge that we are all one community. I would like to invite us all to take a few moments to remember those prayers we have heard over the years, to bring them into this virtual room we share, and hopefully together we can create that powerful foundation that will carry us through today." I held a minute of silence during which I wondered what on earth I had just done. I was self-conscious and worried about cultural appropriation. I looked at the screens of faces again. Many heads were bowed, all were quiet and looked serious. Eventually I spoke, thanked everyone for helping us take the first step together in the spirit taught us by tribal elders. And I moved on to review the agenda.
As the day unfolded I expected some critical feedback and when I didn't get any I asked my co-facilitator what she thought and she gave me a thumbs up. I was not convinced, and I was sure that the next morning one of the tribal elders would have pity on me and step up and do it right.
No such luck. Again I asked for a volunteer prayer giver and again was met with silence. Again I improvised. I talked about the breath we had in common, the water resources so precious to us all, our interdependency with the natural world. It took no more than a minute but felt like an eternity. I asked for a moment of silence and reflection and we moved on.
The pattern was set. The next morning and for the three remaining mornings, I invited someone to offer a prayer, and ended up myself offering what I hoped were grounding and unifying remarks. Each time I felt more relaxed, more myself. Finally on Day 6, I made my perfunctory invitation for a tribal prayer, but I was secretly hoping for silence. As I waited a respectable number of seconds, I was muttering to myself "Don't you dare! I've got a really good one ready to roll out for today."
I'm sure some people looked forward to seeing me squirm – a reason not to log on late. I'm sure there was curiosity, too. I never received any critical feedback, and in fact I heard appreciation. Surprisingly for me, offering an opening prayer is not so much a function of who is offering it as the spirit in which it is offered. I genuinely wanted to fill that void that I had seen filled so beautifully by others. I wanted to bring that spirit, the sense of togetherness into the room. I didn't want to go on without it. As facilitator I give those in my charge all that I can, all that I have within me, and sometimes it's a surprise. There may also be a lesson here about cultural appropriation. In this case, I was inspired by a tribal practice, I had experienced the power. I wanted to give my participants that feeling, but to be real for them, it had to be genuinely mine, coming from my own beliefs.
And I think being an elder myself had something to do with it!