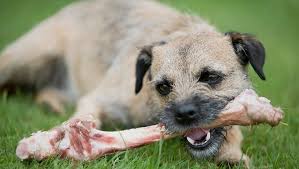 My profession is committed to resolving conflict. Whatever the context — domestic, business, neighborhood, or as in my case environment and public policy – we are on a conflict like a dog on a bone. We worry it, we listen, we identify needs, we generate options, we nudge those disputants toward that elusive common ground that we are exists somewhere. We are believers, committed to making peace…come hell or high water. And now it has come. Hell and high water. And I find myself questioning some of the deepest beliefs underlying the practice of mediation.
I was on a zoom call with over 60 other mediators from around the country last week. Some were in academia, some in government, some with organizations and some solo practitioners like me. But we were all card-carrying peacemakers. We came together to hear the Black Lives Matter voices in our ranks and explore how we could support the movement for justice and equality. Of the 60+ on the call I counted 6 People of Color. They had a lot to say.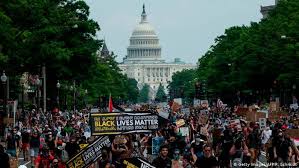 The discussion began with the protests, the clashes, the cry for a revamping, or rebirthing, of so many institutions embedded with racism, perpetuating and maintaining the status quo which is working well for some of us, and disastrously for others. All over the country, diverse protesters, on the streets, or at home, are calling for disruption as a step to accessing real change. Heads on the call nodded. But wait a minute…. If we are mediators, and we want to support real change, and disruption is necessary, how can we support disruption? We are the ones who see disruption as a problem that needs us, not to support it but to quell it. We can help quiet things down, create a safe space for civil discussion, and, yep, find that common ground! Isn't that a good idea?
Actually, probably not. I remembered an experience early in my practice when I tried to intervene in a nasty conflict between a minority neighborhood in Albuquerque and Kirtland Air Force Base. The base had contaminated the groundwater, which was already impacting the community's water supply. Hispanic leaders had demanded attention and federal and state agencies had agreed to a series of meetings. At the second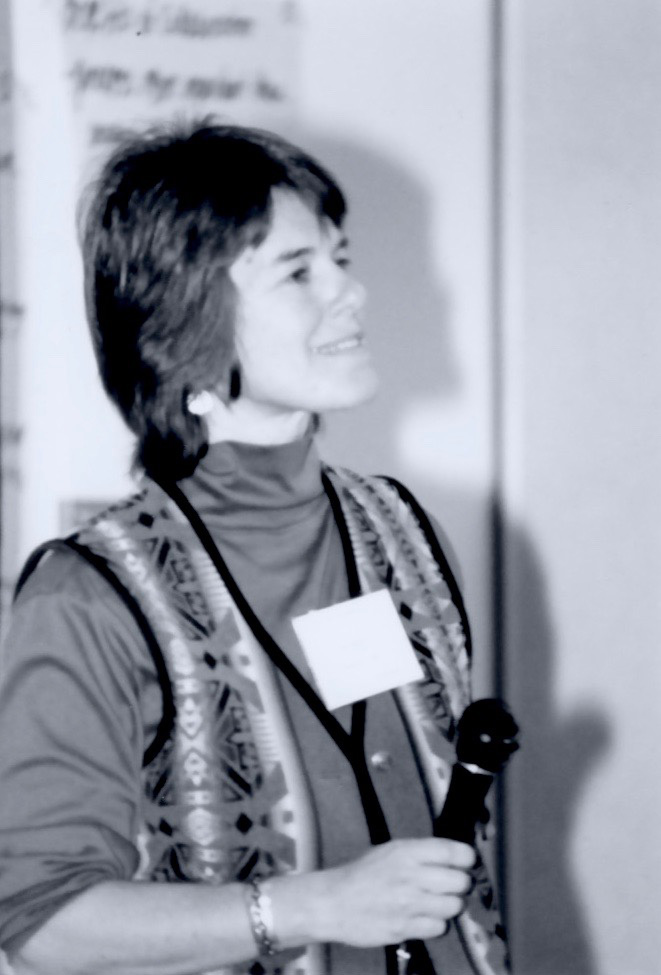 session, Miguel, the community representative, had pounded the table, knocked over a chair and stormed out. I read the account in the paper, and sprang into action. I called Miguel to offer my help as a mediator. I could make a safe space, so the community could be heard and respected. Surely it wasn't productive to shout and storm out. He quickly set me straight. "We don't need you to make it nice. We don't want it nice. It isn't a nice situation!" He went on to explain that this was how the community exercised power, and nothing, including a well-intentioned mediator and her supposedly fair process would compromise that power. [for previous post on Miguel's lesson click here ]
That was 30 years ago, and I haven't forgotten the message. I ask myself today, if disruption is the best option for achieving real change for social justice, do I want to be standing on the other side, the side of making nice?
The conversation on the call shifted to the need for mediators to "clean up our own house" before applying ourselves to the conflicts erupting in the streets. An African American mediator described the mediation field as full of bias and discrimination. As a Black woman she had had a very difficult time finding a place and gaining respect. She had our attention. It was a powerful challenge, and a timely one. Two others spoke of their experiences in the mediation field. Like most of us they were drawn to it as a way of resolving conflict that respects and provides a safe space for all voices at the table. But these were increasingly hollow words for them. As they struggled to find work as mediators, and to have their voices heard about the issues important to them, they were discouraged, frustrated, and by now just plain angry.
One had spent years in a leadership position of a major conflict resolution organization, and yet she felt invisible and unable to be heard no matter how hard she tried to "fit in." The other worked decades for a federal agency dealing with grievances raised by abused communities. Their stories were the same. They became exhausted and weary of "walking into a room where no one looks like me." They had proposed initiatives to address inequities in the profession and felt patronized. It was never quite the right time for that conversation. "Maybe at next year's conference," and next year would never come. They knew if they became assertive or strident two things would happen. They would be seen as unreasonable and angry, taking victimhood too far, and being unprofessional. Or, they would trigger the ever-present White fragility of their colleagues who cling to the belief that they are above racism and above reproach. After all we are mediators, the ones committed to inclusion and equality. Surely we are immune to racism. Isn't it enough to have a Person of Color in the workplace?
I have had projects over the years that brought me in touch with some of these women. I was stunned and saddened. I had talked, chatted, laughed with them, but I had no idea of their struggles. In fact over the years I have included in my work building bridges across cultural and racial divides through workshops with Hispanic and Native colleagues. I have also promoted inclusion and diversity in our field, at times feeling like a voice in the wilderness. I have mentored those who otherwise wouldn't have access to the field and am so proud of my "offspring," now in practice or academia. But I had no idea what it must be like to be in that tiny percent in my own field, what it must be like to feel exploited and tokenized, while being largely dismissed. I had never heard these stories from within the field and their truth hit me hard.
And so did the insights into the stress and fear of their everyday lives. I think we have all heard in the media in recent weeks African Americans describe the talk they have to have with their sons at a certain age, how to behave when police approach them, how to keep from being killed. One of these women on the zoom call said that after struggling everyday in the trenches of mediation, she goes home to that reality, the reality that her children may have had the encounter she has warned them about. She teared up and so did I. I heard it as I had never heard it before.
So, what is a mediator to do? How can we work for disruption and still be peacemakers? How can we disrupt our own profession and remake it as a truly aware, inclusive and empowering field for those who have been invisible and voiceless?
Here is the beginning of what I hope will be a long list. I welcome edits and additions.
We can look inward at our field and ourselves. We can work to increase the numbers of People of Color in the field. There is power in numbers, as Whites have already learned. We can mentor those who aspire to be mediators, we can hire them, we can publish them and include their voices in all that we do. We can respect them as our colleagues and teachers.
We can support those who have the courage to enter the field with understanding and advocacy. We can put their priorities at the top of our agenda.
We can listen to their stories with empathy. We can take in what we are hearing at the deepest levels, letting it land inside us and inspire us to action.
We can assume that we have a lot to learn and not be offended that someone offers an insight or gives us a poke. We can remind ourselves that this is not all about us, and educate ourselves in ways that don't further drain People of Color. It can be exhausting and depressing to explain over and over what the well-meaning White person never seems to get.
We can look with a critical eye at the institutions we are part of – academia, government, schools, non-profits, communities, clubs – and find the racism, bias, prejudice, classism, etc. that probably exist there. For instance, is the board of directors reflective of the goals and demographics of the organization? If not, there is no need to wait for an opening to elect a Person of Color. Ask some members to step aside and make those seats available right now.
We can look at ourselves, critically and compassionately. What are our core values? Are we living them in our professional and personal lives? If compassion is a value, turn up the volume. If making peace is a value, make sure that we are promoting justice both personally and professionally.
As mediators, we can go to the disruption, not like a dog on a bone, but as an observer and learner committed to work for change. We have valuable skills to offer but this may be a time to step back and re-think (with help from our People of Color colleagues) our role in supporting change. If invited, we may be able to help voices be heard and understood. I'm not sure about that, but my very uncertainty is a good sign. I need to keep asking "What's a mediator to do?"